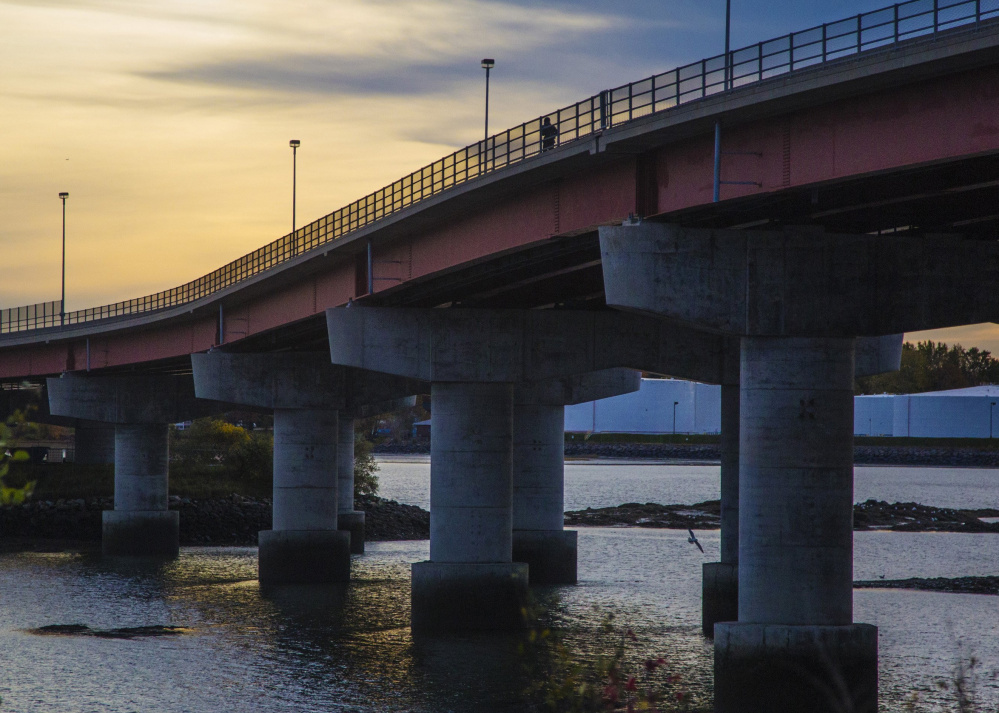 Privatization, aimed at saving taxpayers money or improving services, is also a trend in other states, but the results are not always positive.
Editorials

Early identification of addiction risk factors is an essential part of the opioid crisis response.

Maine Voices

After the Indians or Cubs earn long-sought bragging rights, they don't have to stop being a lovable team.