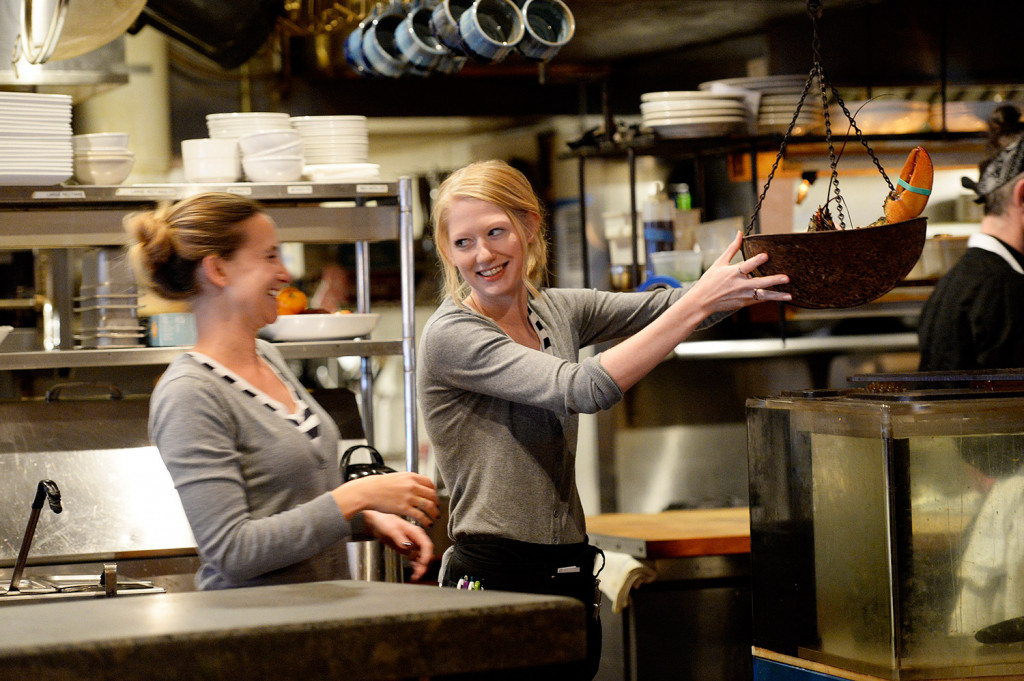 A few say the cut in income would lead to high turnover, but others think added company benefits and steady income make the change worth a try.
Politics

Family members and advocates for domestic violence victims say abusers can currently avoid background checks by buying guns on the private market.

Politics

Maine's ethics commission responds to a complaint by a sibling of Assistant Senate Majority Leader Andre Cushing over his handling of funds in a family corporation.

Editorials

Elevated lead levels at sites in Benton and Yarmouth suggest that students elsewhere in the state may have been exposed to the toxin.

Maine Voices

The ballot measure would overregulate firearm transfers so that routine and harmless actions by sportsmen and women would be illegal.