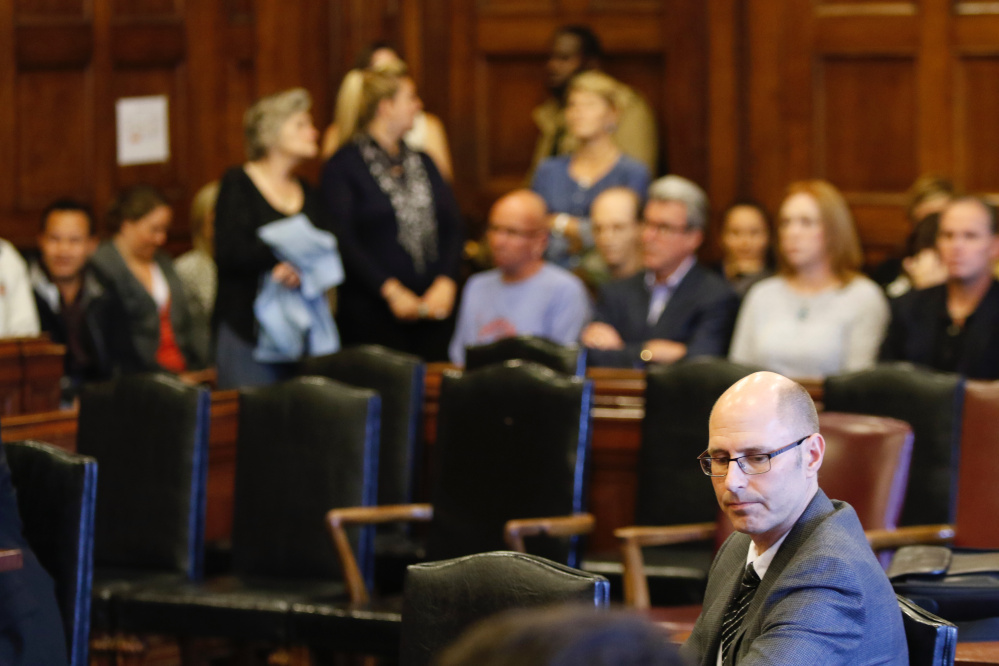 Video
Justice Thomas Warren delivered his verdict to a packed courtroom, including families of the six victims who died in the fire.
Opinion

Regardless of whether marijuana should be legal, the question is whether this particular bill should become state law.

Editorials

Overall turnout is consistently high, but too many of those age 18 to 29 are choosing to sit out the process.