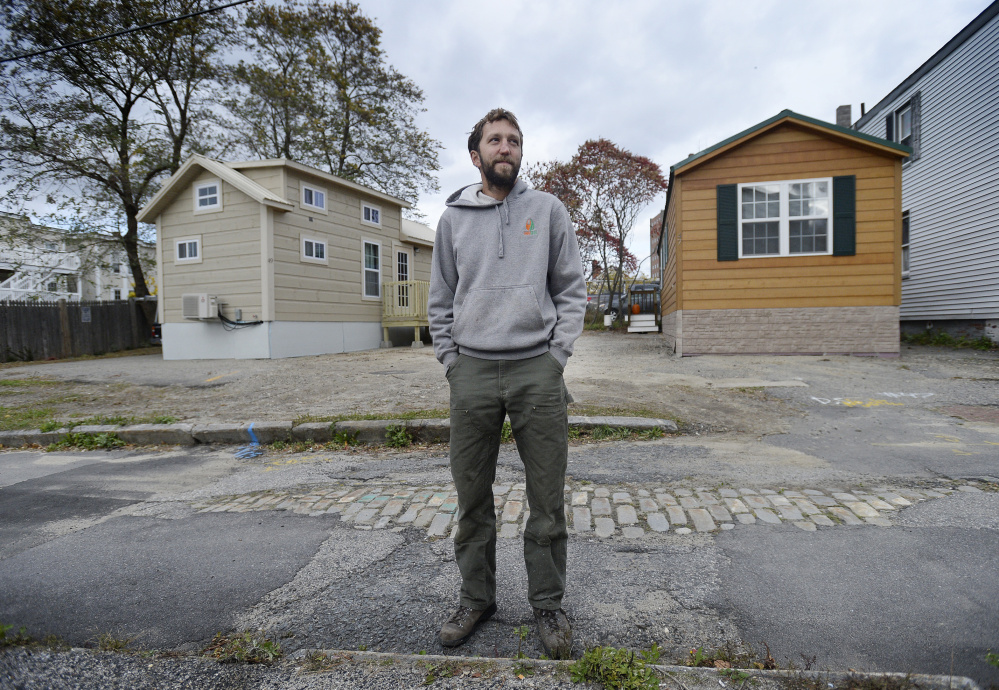 Brent Adler says he has tenants lined up but he now faces a dilemma, as the city deals with its first case of code issues raised by the mini-homes-on-wheels movement.
Politics

Sens. Ron Collins and Andre Cushing say they are being wrongly accused by Democrats of 'double dipping' on their travel and lodging reimbursements

Politics

He also assures about 175 people at a gun shop in Gray that the Republican nominee intends to 'drain the swamp' in Washington.

Chop-Chop

The Mexican holiday, celebrated in early November, entices the spirits of the deceased back to Earth with their favorite foods.

Food

They each donate something for the grand feast – vegetables, fish, beverages, maybe a lamb.