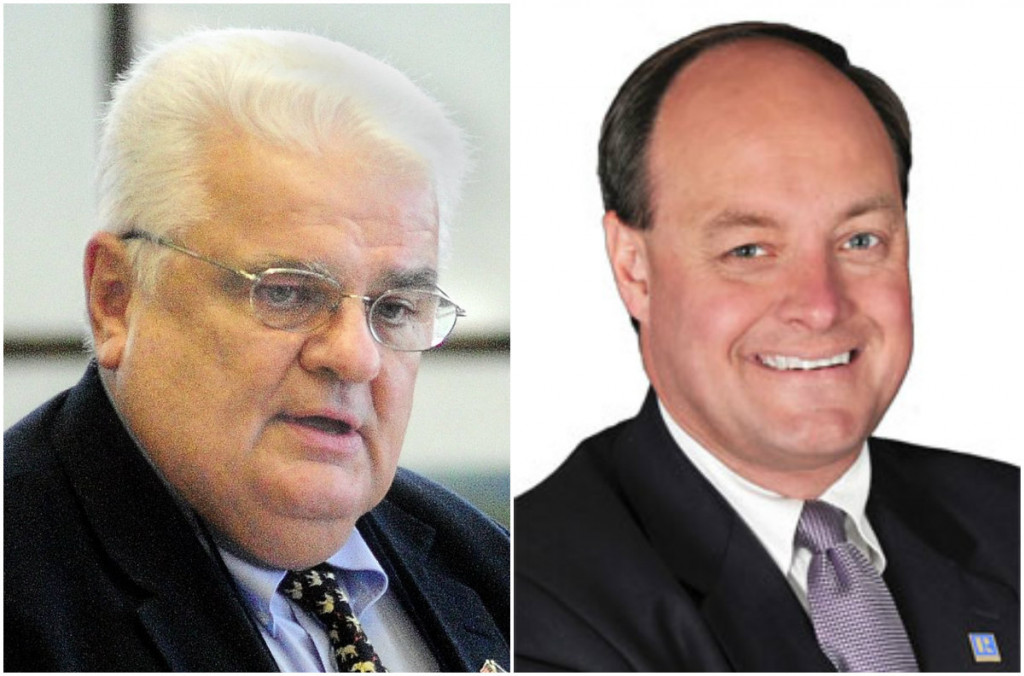 Sens. Andre Cushing and Ron Collins paid for lodging and travel costs with campaign money, then were reimbursed by taxpayers when they submitted expense statements to the state Senate office.
Maine Gardener

This season before cold and snow is the right time to tackle construction in your garden, from patios to sheds.

Green Plate Special

The many little bottles in your pantry and fridge hold lively flavorings for plenty more dishes.