Monday October 21, 2013 | 08:00 AM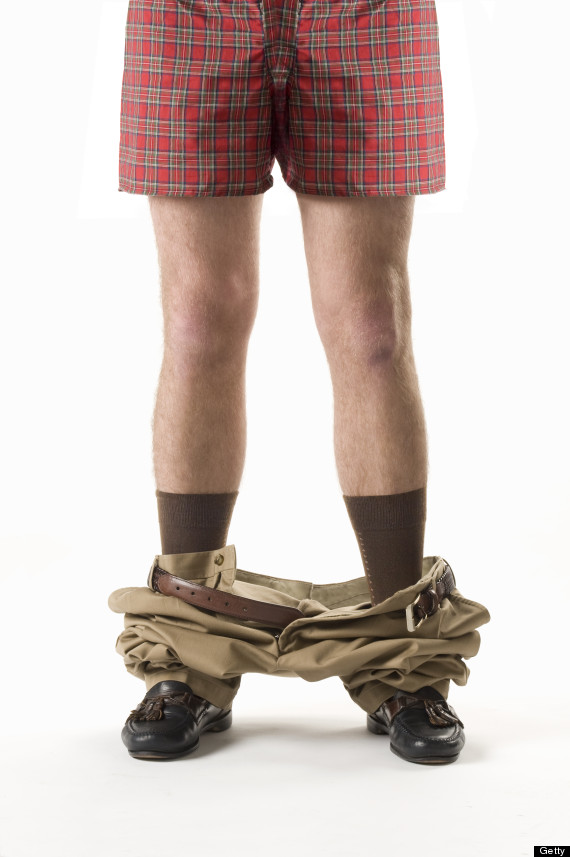 I'm often asked by people about social media posting and what employers look for as "warning signs" in potential candidate. This morning I read a article from Mashable reporting on a new research study that was conducted addressing what traits an employer can really asses from potential employees' social media posting.It made a lot of sense to me.
From Mashable ...
"Companies often scan a job applicant's Facebook profile to see whether there is evidence of drug or alcohol use, believing that such behavior means the applicant is not 'conscientious,' or responsible and self-disciplined,'Dr. Lori Foster Thompson, co-author of the study and a professor of psychology at NCSU, said in a statement. However, the researchers said there is no significant correlation between conscientiousness and a job applicant's propensity to post about drug or alcohol use on Facebook."
The study, Big Five Personality Traits Reflected in Job Applicants' Social Media Postings" looks at personality traits that are typically associated with different types of social media postings.I thought the results were surprising. Postings including alcohol and drug use commonly are associated with people displaying the trait of extraversion. Good news for the party people. I've often been very thankful that I didn't have social media profiles when I was in my twenties.
One of the things that I've often said about my social media profiles is that it was great news that social media didn't show up until I was old. I know what I'm posting effects people's impressions of me. At this point in my life it's much easier for me to know what effects mights come from my postings. For younger people I think sometimes it's difficult to know where their life might take them and have to live with the effects of postings that last forever that they might regret.
One major finding that isn't surprising to me is it's very unadvisable to post negative comments about your employer. Agreeableness and conscientiousness were found to be negatively associated with this type of behavior. Both traits employers would certainly be looking for. Generally, negative comments about anything work-related are never a good idea.
There are also many examples now of employees being fired for social media postings. I feel like unless it's positive, I would stay away from posting about work.
There is a great post on this here ...
So, employers might be a little off-base on how they evaluate candidates' social media profiles. However, best rule of thumb is better safe than sorry.
PHOTO CREDITS: The Huffington Post/Getty
we value our readers and are committed to growing our community by encouraging you to add to the discussion. To ensure conscientious dialogue we have implemented a strict no-bullying policy. To participate, you must follow our
Add them below and we'll try to answer them or do a follow-up post as soon as we can.
to us with an exact description of the problem. Make sure to include: