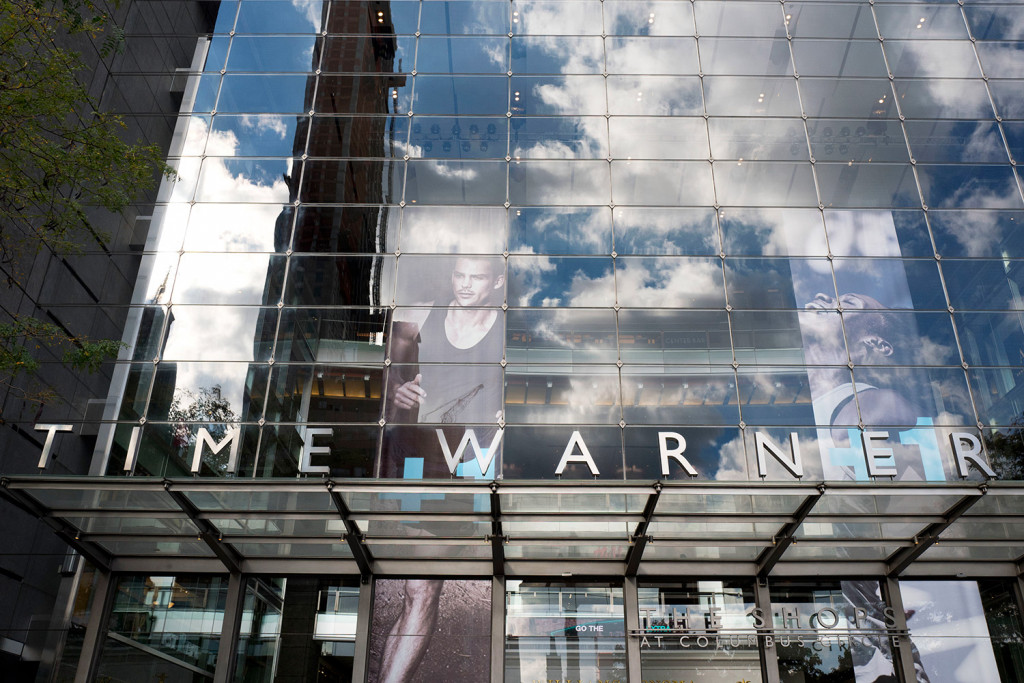 Here's a short question-and-answer rundown of what the unprecedented purchase could mean.
Integrating new Mainers into the local economy is the focus of a first-ever city conference.

NHTSA calls for layered protections as it works to make cybersecurity part of designing cars in an age of computer intrusions.
More in Business
Mark Shapp enjoys driving the buses he's ridden since he was 5 years old.

Americold wants to build a cold storage facility at least 68 feet tall on the western waterfront, but some residents say it would wreck their views of the harbor.

Only about 12 percent of MasterCard's Portland ATMs are equipped with the high-security readers.

A state report blames the loss of manufacturing and the middle-income jobs the industry created.

Officials hope to add a requirement for refunding fees when luggage is 'substantially' delayed.

Most districts show a modest or moderate pace of growth, the Federal Reserve notes.

Officials are investigating whether the bank violated two state laws when it created millions of customer accounts without authorization.

During its annual conference, GrowSmart demonstrates small measures that can make downtowns more inviting and less dangerous for pedestrians and bicyclists.

They're calling for uniform minimum standards for the biggest institutions so they can fend off damaging attacks and protect consumers and financial markets.

The Dwyer Group, which operates Portland Glass in northern New England, retains the 20 workers at Cumberland County Glass, including founder Ken Boucher.

Prices will be higher and it's expected to be colder than last year's mild season, but there appear to be ample supplies of all fuel types.

Officials say 'tens of millions of dollars more' will be invested in the overall renaissance.

Company founder and Gorham native Shawn Moody says he intends to reveal plans for the 62-acre parcel in the next few weeks.

Risbara Bros. wants to add nine buildings to the Blue Spruce Farm development, where almost 200 housing units are under construction.

During a presentation to the Westbrook Planning Board, the Dirigo Plaza development team revealed Chick-Fil-A will be joining Wal-Mart as a tenant.

A combined $14.7 billion settlement, if approved by the court, would compensate consumers and address environmental mitigation.

The report also finds that home ownership is increasingly the domain of the college-educated.

The National Marine Fisheries Service says fishermen have caught about 90 percent of their quota.

The sale of additional shares would allow the company to fully fund the $20 million building geared to producing a new product.

Investors continue trying to figure out whether the Fed will raise rates by its meeting in December.

Yet investors react favorably to the company's international progress as well as its better-than-expected U.S. showing.

A delegation studies mechanized methods to see if they can be used in aquaculture back home using equipment funded by a grant.

The small, discount grocery chain has nine locations in Maine.

A host of residents and installation companies testify against the agency's proposal to reduce net metering benefits, while utility company representatives and the LePage administration say it's time to restructure the program.

The state is 3 cents higher per gallon than the national average.

The opioid market – now worth nearly $10 billion a year in sales in the U.S. – includes a growing universe of medications aimed at treating secondary effects rather than controlling pain.

The facility is described as the first of its kind in the country.

Also, the state reopens parts of the coast closed because of algae bloom.

What you get is not the summation of your relationship with your parents.

After the decline of papermaking, Berlin reinvents itself into a destination for motorsport enthusiasts.

More than 200 walk off their jobs after rejecting the latest contract offer.

The bank reports 25 percent fewer checking accounts were opened in September amid an emerging scandal.

Many have saved zilch, but most are confident they'll have enough when the time comes.

The Department of Transportation's emergency order in response to reports of battery fires goes into effect at noon Saturday.