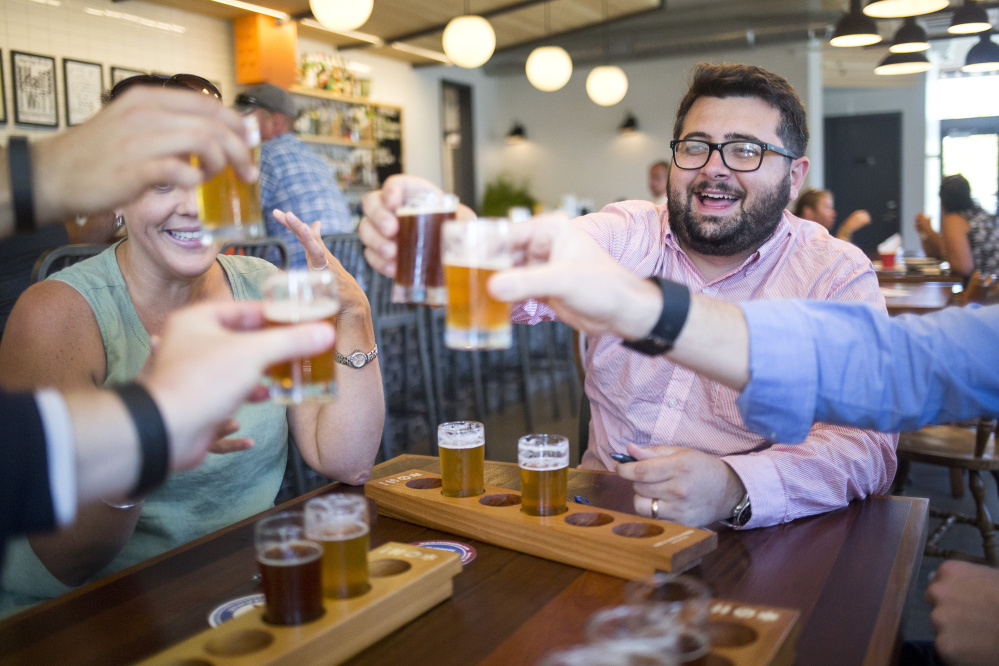 Interactive
A poll reveals that the many undecided voters may not understand how the system would work.
Polls show a dead heat in the 2nd District, where two Electoral College votes are up for grabs.

He rails against Hillary Clinton, the system, the media and the women who have accused him of sexual assault.

Enter your address below to learn more about the candidates running in your legislative district