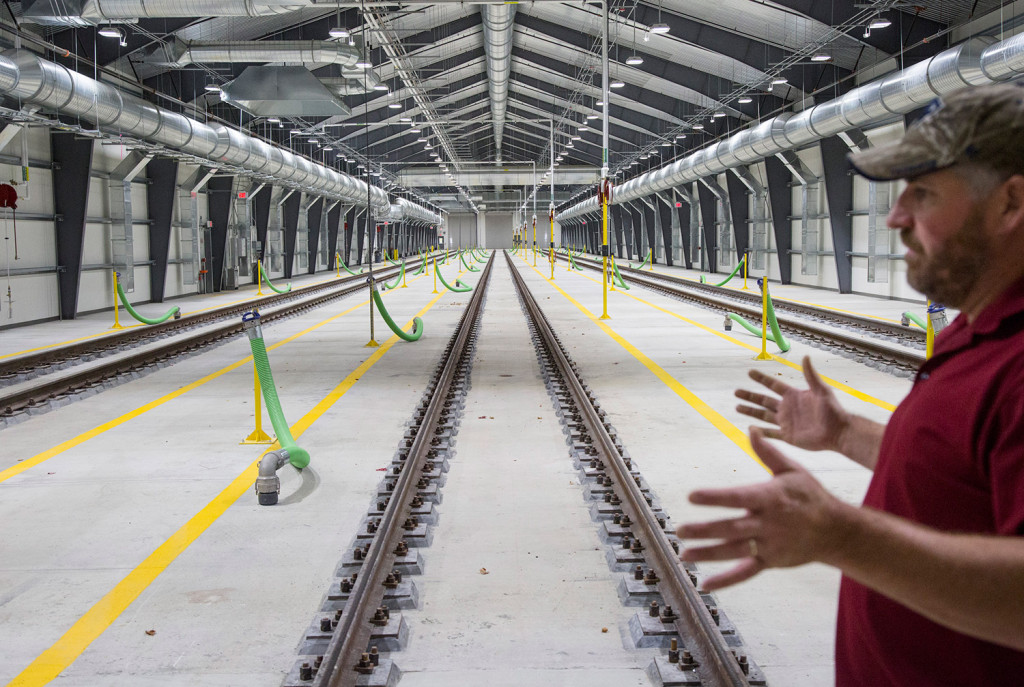 The long-awaited and much-debated shed will allow the rail authority to service trains overnight and add a third daily run between Brunswick and Boston.
Editorials

Overall turnout is consistently high, but too many of those age 18 to 29 are choosing to sit out the process.

Maine Voices

Adolf Hitler skillfully appealed to emotions, exploiting the fears and anger of his people.