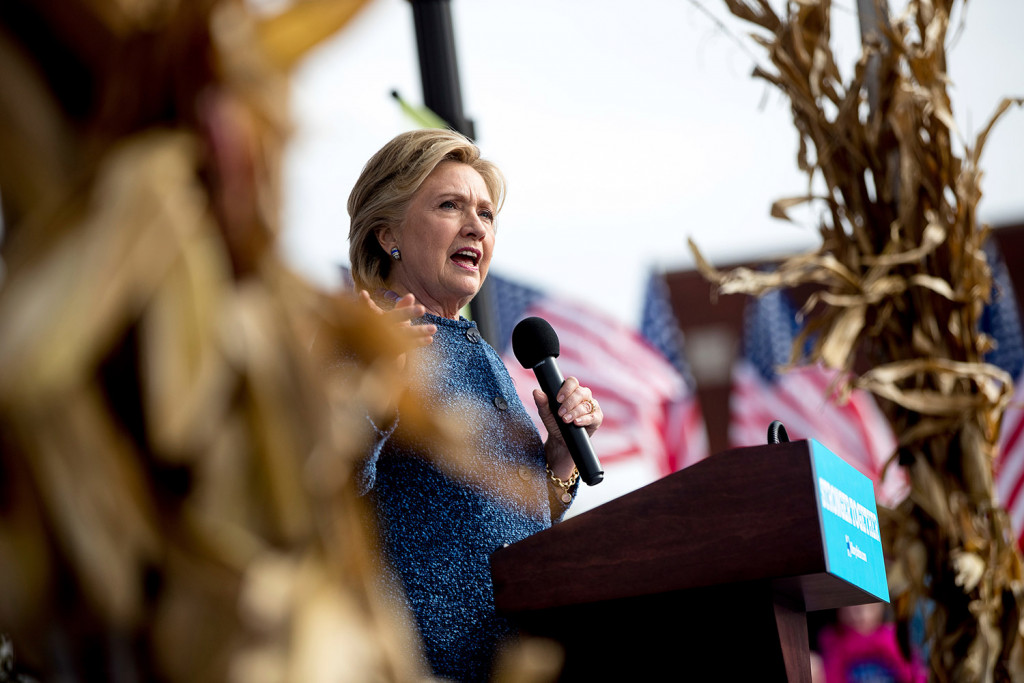 Document
FBI Director James Comey's announcement appears to restart the agency's investigation of the Democratic presidential candidate's private email server just 11 days before Election Day.
News

But the candidate's supporters may have a long wait ahead for Trump's fifth Maine visit, as his flight from New York to a preceding rally in New Hampshire was delayed.

News

Record amounts of spending from Bruce Poliquin and Emily Cain and groups supporting them are indicators of a highly competitive and targeted race, according to a campaign finance expert at Colby College.

Opinion

Cold ambition and self-will, combined with high office and immunity from accountability, will affect huge numbers of people.

Opinion

Columnist Charles Lawton presents generalities and speculation but doesn't offer any insight.