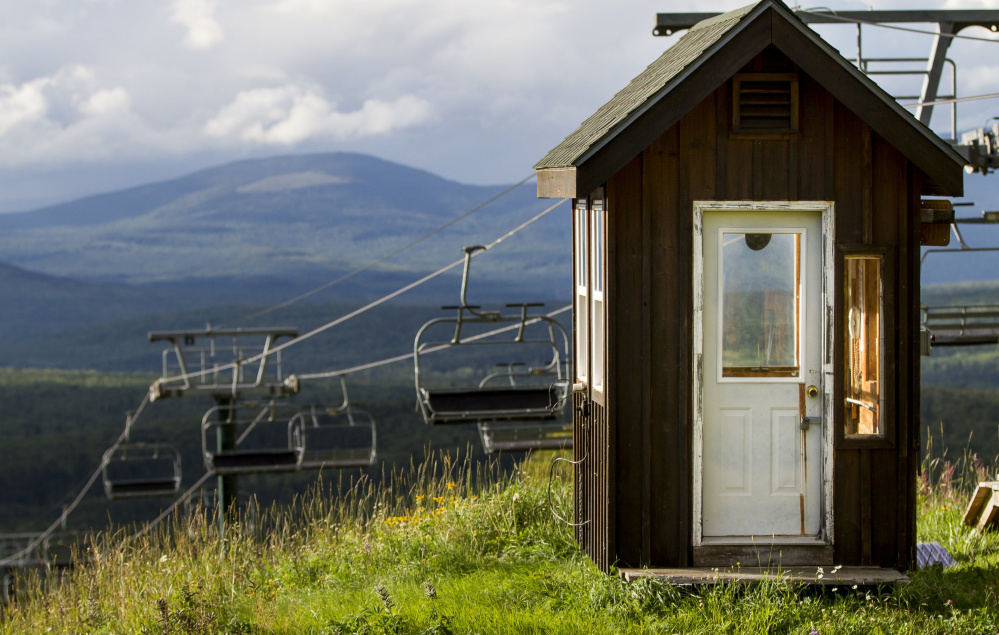 Ski industry experts are hopeful that a sale will save Saddleback, but some business owners in the Rangeley area say they have to know more before they can decide whether to donate to the initiative.

Opinion

Cold ambition and self-will, combined with high office and immunity from accountability, will affect huge numbers of people.

Opinion

Columnist Charles Lawton presents generalities and speculation but doesn't offer any insight.