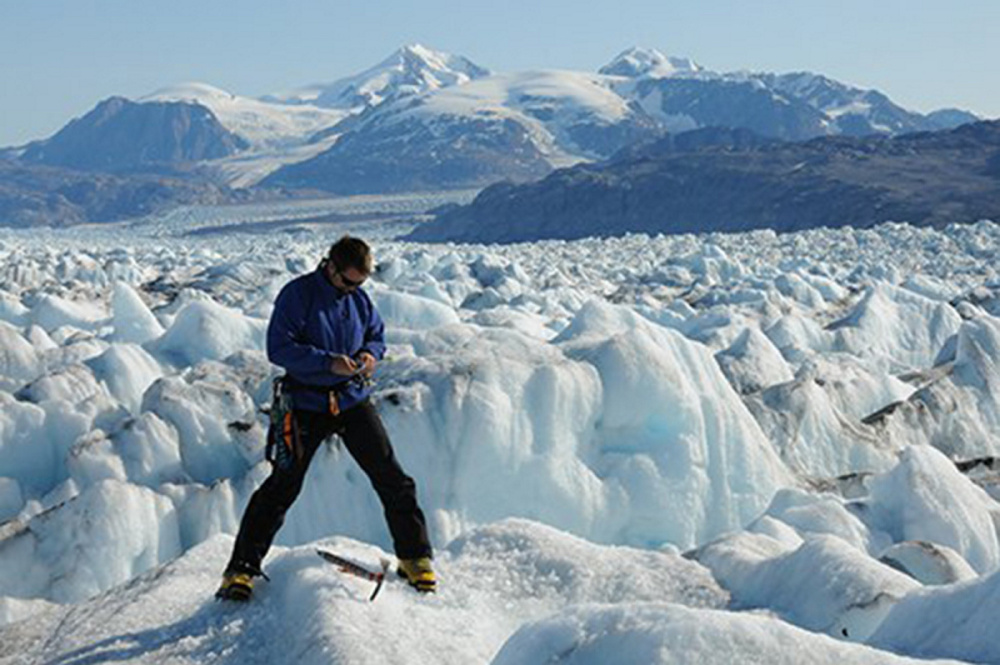 Gordon Hamilton, 50, a climate change researcher known around the world, was doing field work when his snowmobile plunged into a split in the ice.
Maine Gardener

This season before cold and snow is the right time to tackle construction in your garden, from patios to sheds.

Green Plate Special

The many little bottles in your pantry and fridge hold lively flavorings for plenty more dishes.